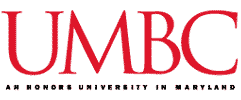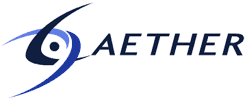 ---
Death of the Washing Machine
Bertrand du Castel
Schlumberger
Austin, TX
2pm, February 9, 2001, LH 5
AetherSystems Distinguished Lecture Series in Mobile and Wireless Systems
Lecture Abstract
From 2000 to 2010, the growth of the wireless world is the major event of the computing industry. The core technical underpinnings of this growth are examined in detail, leaving the audience with a question: are art and religion intricately linked in our survival? "Death of the Washing Machine" is an evolution of an invited presentation at the 2000 American Association of Artificial Intelligence Annual Conference.
Author's Biography
Bertrand du Castel heads the smart card developments at Schlumberger's Austin Technology center. He is also Chairman of the Java Card Forum Technical Committee, the preeminent organization setting specifications for the smart card industry operating systems developments. Bertrand holds an Engineering Diploma from Ecole Polytechnique, France, and a PhD in Computer Science from the University of Paris.
References
PDF version: http://aether.umbc.edu/downloads/ducastel.pdf
This page was last updated on Monday, 12-Feb-2001 19:24:45 EST.